Director's Message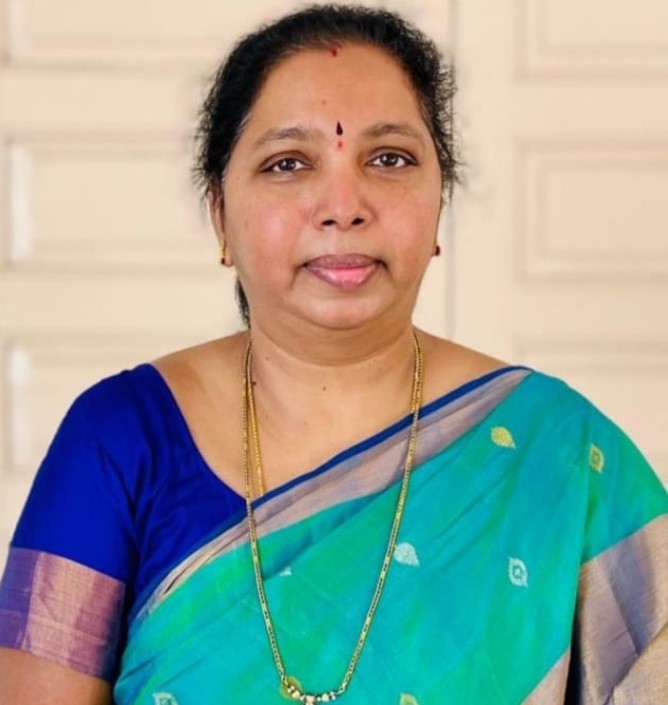 I congratulate and welcome the students for taking interest in joining...
more
Department of Business Administration
Vision: To be a quality institution in the region by enhancing, inspiring and empowering women specially those hailing from rural areas.
Mission: To be a leading Management institution by providing a culture of excellence in teaching and prepare young women to become future leaders.
College Profile
R.B.V.R.R. Women's College, popularly known as Reddy College has been a pioneer in Women's education, bearing a testimony to the efforts of its founder Raja Bahadur Venkatrama Reddy in providing quality education to women. Established in the year 1954, by the Hyderabad Mahila Vidya Sangham, the six decade old institution offers various UG and PG Programmes besides Certificate Programmes to empower women students.
The college has the rare privilege of having stalwarts like Dr. Sarvepally RadhaKrishnan, Pandit Jawahar Lal Nehru and Smt. Indira Gandhi as dignitaries at different functions organised by the college. The visit of the former President of India, Dr.A.P.J.Abdul Kalam on 5th August 2005 to deliver Golden Jubilee Valedictory Address is yet another landmark.
The college was granted Autonomous status in the year 1989 by the UGC. Presently the college offers 21 programmes of which 17 are UG and 4 at PG Level.
The College has been accredited with Grade 'A' by the National Assessment Accreditation Council (NAAC) in January 2006. The college is selected as a College with Potential for Excellence by the UGC in 2011-12.
MBA Department
RBVRR Women's college has the distinction of being the first women's college in the twin cities of Hyderabad and Secunderabad to have started the Business Management Programme, which is affiliated to both AICTE and Osmania University. Since its inception in 1991, the programme has successfully completed two decades. The core objective of the programme is to train young students to acquire right attitude and right professional skills, in order to enable them to take on challenging assignments in various management professions. The Department started with a modest intake of 30 and gradually progressed to the present intake of 120 with a total strength of 240 students. The MBA Department has been granted autonomous status by the Osmania University from the Academic Year 2011 -2012. Bachelor of Business Management has been introduced from academic the year 2016-17.